Welcome to Amedicanna Labs
Welcome to our site. We have been working on our products and we're excited to have you try them.
Click on the links below for test results on our products.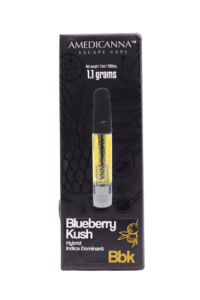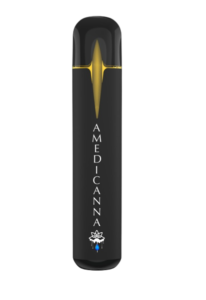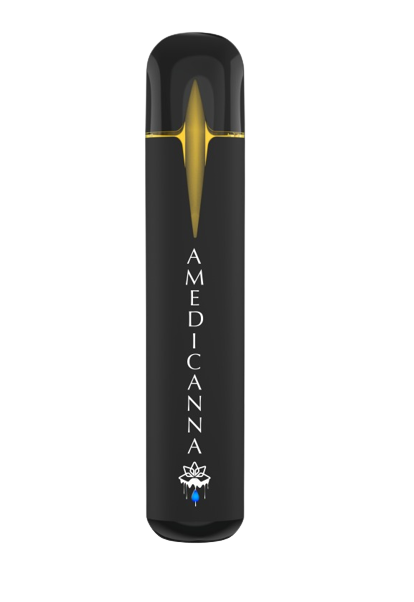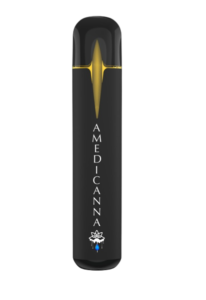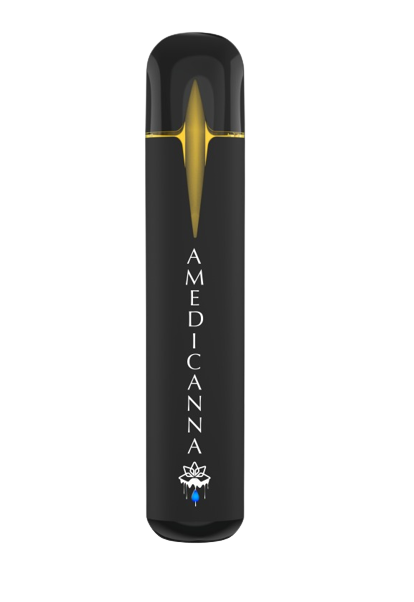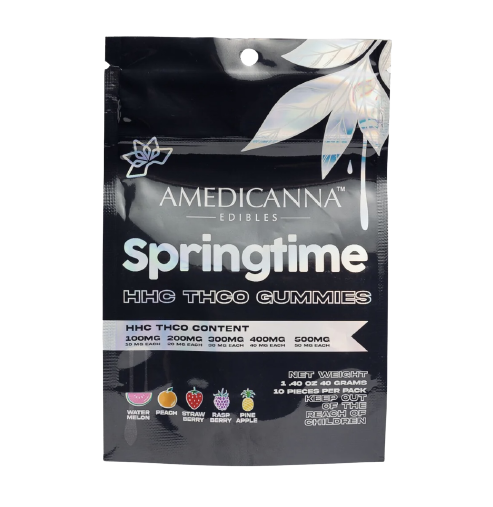 Amedicanna ownership consists of military veterans who have experienced the benefits of cannabis and hemp first hand. We are industry experts with a passion and drive to bring clean, and natural products to the marketplace. If you are a military veteran please contact us to learn more about free and discounted products.

We have been at it for a while now. We obtained our first processing license in 2017 and launched our first cannabis products in New Mexico. By 2018 we entered the Oklahoma market and have now grown to establish presence in Texas with our Hemp products. From our earliest days to global growth, the goal has remained the same: authenticity and innovative products. Amedicanna is a lifestyle, join the community as we take it worldwide. Contact us directly if you want more info about our products, are looking for employment, or just have general questions.

We all enjoy different strains that consist of different tastes and smells. From earthy to sweet or sour, we try to offer something for everyone.
We hope you like our authentic and extensive vape collection! We offer more than 25 strains. All terp profiles are engineered in house and we never use cutting agents, only cannabis derived/medical terps and clean oil.  Our vape hardware has a less than 1% failure rate. Let us know what you prefer, disposable, cartridge, cigar?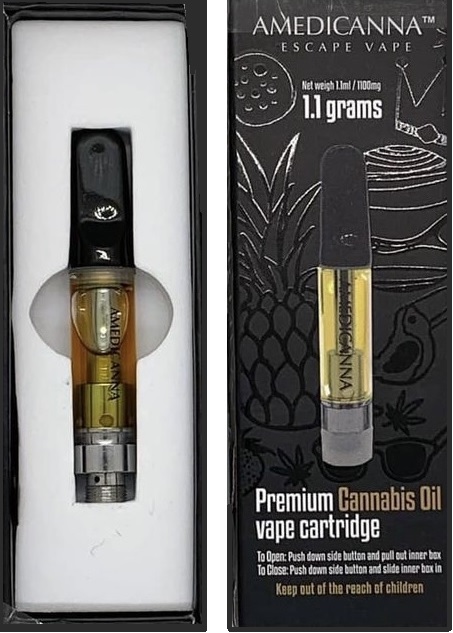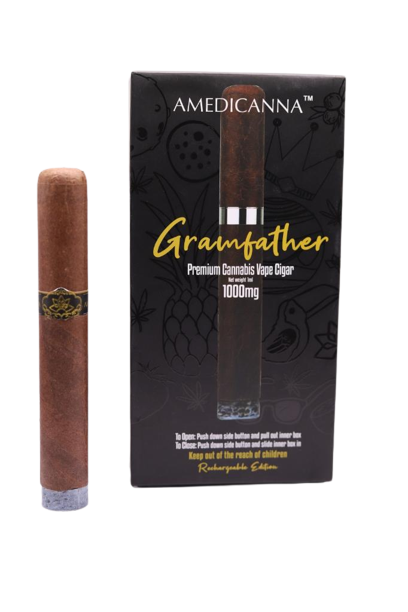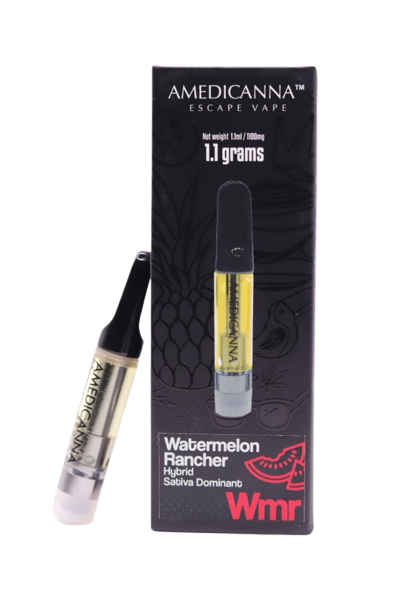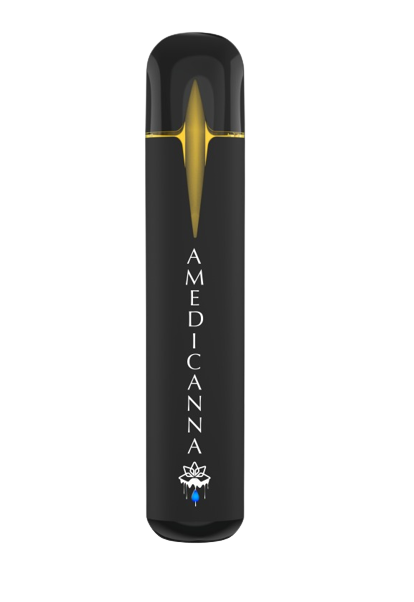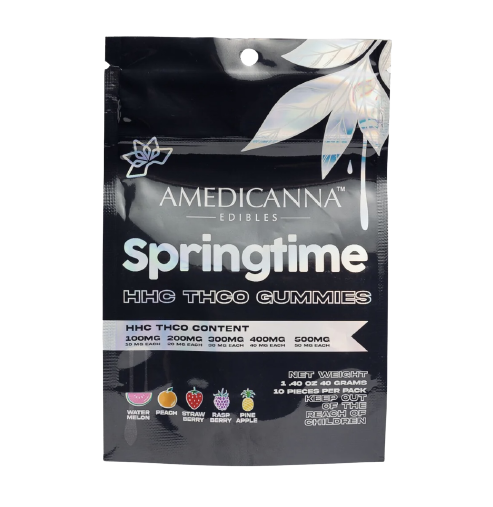 Our HHC gummies are nano emulsified. So you can start feeling effects within 10 mins. These bags come with 10 gummies and they are offered in different dosages. From 500mg bags to 100mg bags. Contact us today to try them.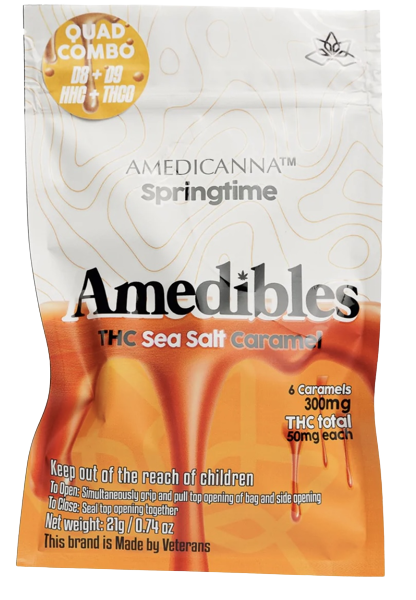 Caramels are very hard to make. We take pride in our ability to create a product that delivers amazing results. Not too sticky and not too hard. We stand behind our products 100% because they are in a class of their own. They smoothly dissolve in your coffee or you can enjoy bite by bite. Made in 50mg or 100mg dosage.  Please enjoy them responsibly.
Try them out for yourself
Fill the order form out or email/call/text message us.
info@amedicannalabs.com 210-810-8830
We will reply with order details and pay options. Keep in mind we can only ship hemp derived products, no cannabis will be shipped….ever.
Receive your goods and enjoy them
Get our products at your door steps!
If your local CBD store or smoke shop does not carry our products, just reach out. We will ship directly to you.
*only hemp derived products will be shipped.